Hot air balloons fly above Lewiston and Auburn, Maine during the Great Falls Balloon Festival on August 18, 2013.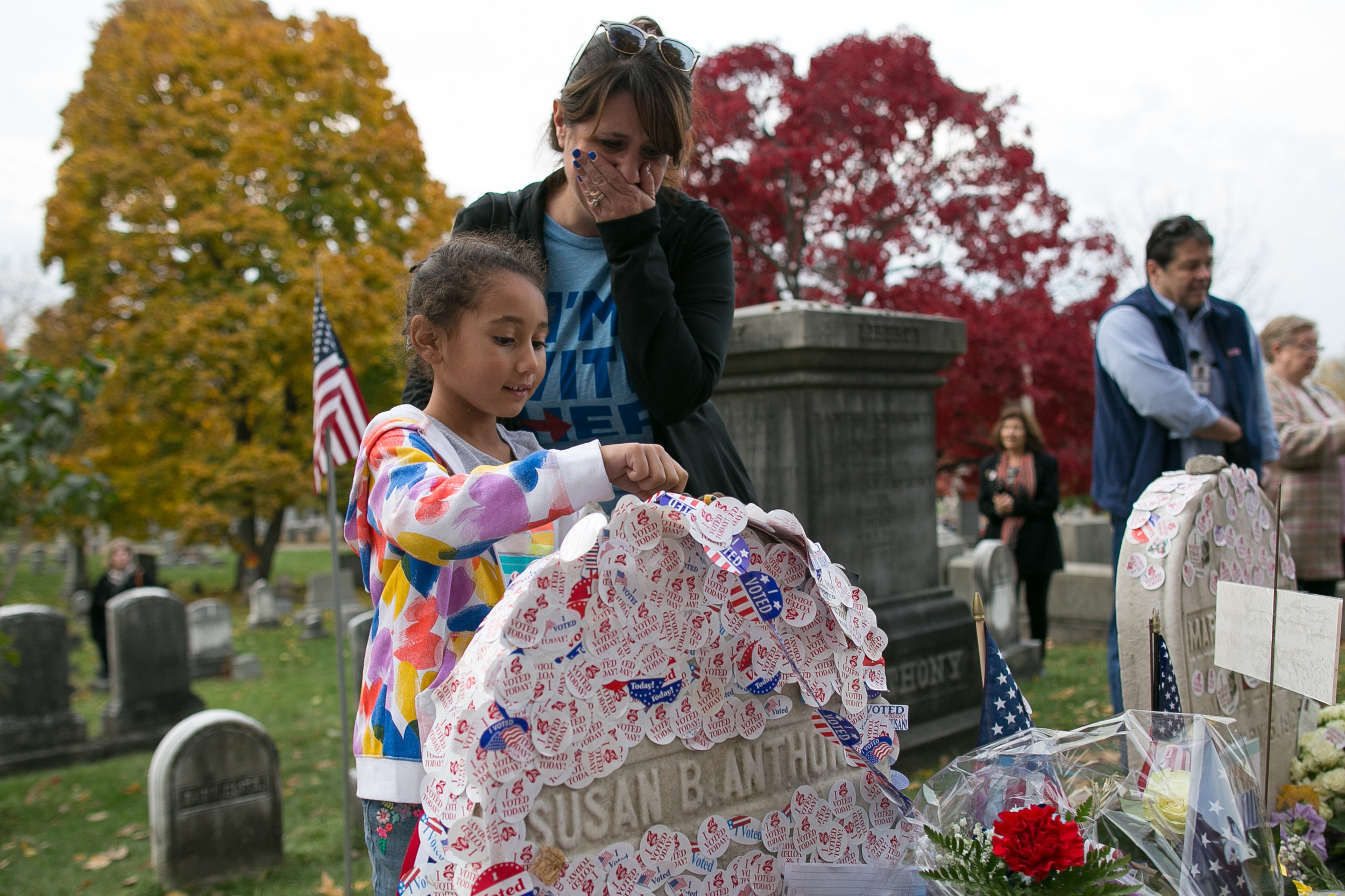 Betsy Wilson tears up as her daughter Gabby Wilson places an "I Voted Today" sticker on the gravesite of Susan B. Anthony, the social reformer who played a key part in the movement for women's suffrage, at Mount Hope Cemetery in Rochester on Election Day, November 8, 2016.
Tully Hannan of Bates College has a solitary moment after competing in the 5,000 meter run at the New England Division III track and field championship on February 16, 2013.
Firefighters battle a series of fires on the 100-block of Lake Road in Webster, N.Y. on December 24, 2012. Four firefighters were shot as the responded to the initial blaze at approximately 6 a.m., two fatally.
University of Massachusetts receiver Julian Talley beat defender Eric Loper but couldn't reel in the pass in the first half of a 35-17 loss to Villanova at McGuirk Stadium in Amherst, Mass. on Saturday, November 5, 2011.
Karen Terry, right, is reunited with Sean Terry after two bombs exploded near the finish line of the Boston Marathon on April 15, 2013.
Firefighters from numerous cities and towns fight a fire on Pierce and Bartlett Streets in Lewiston, Maine on May 3, 2013. The fire rapidly engulfed four apartment buildings, and is the second multi-building fire in five days in downtown Lewiston.
Visitors mourn at the funeral for Jonah Barley in Rochester, N.Y. on Saturday, August 29, 2015. Barley and two others were killed in a drive-by shooting outside the Boys and Girls Club in Rochester on August 19.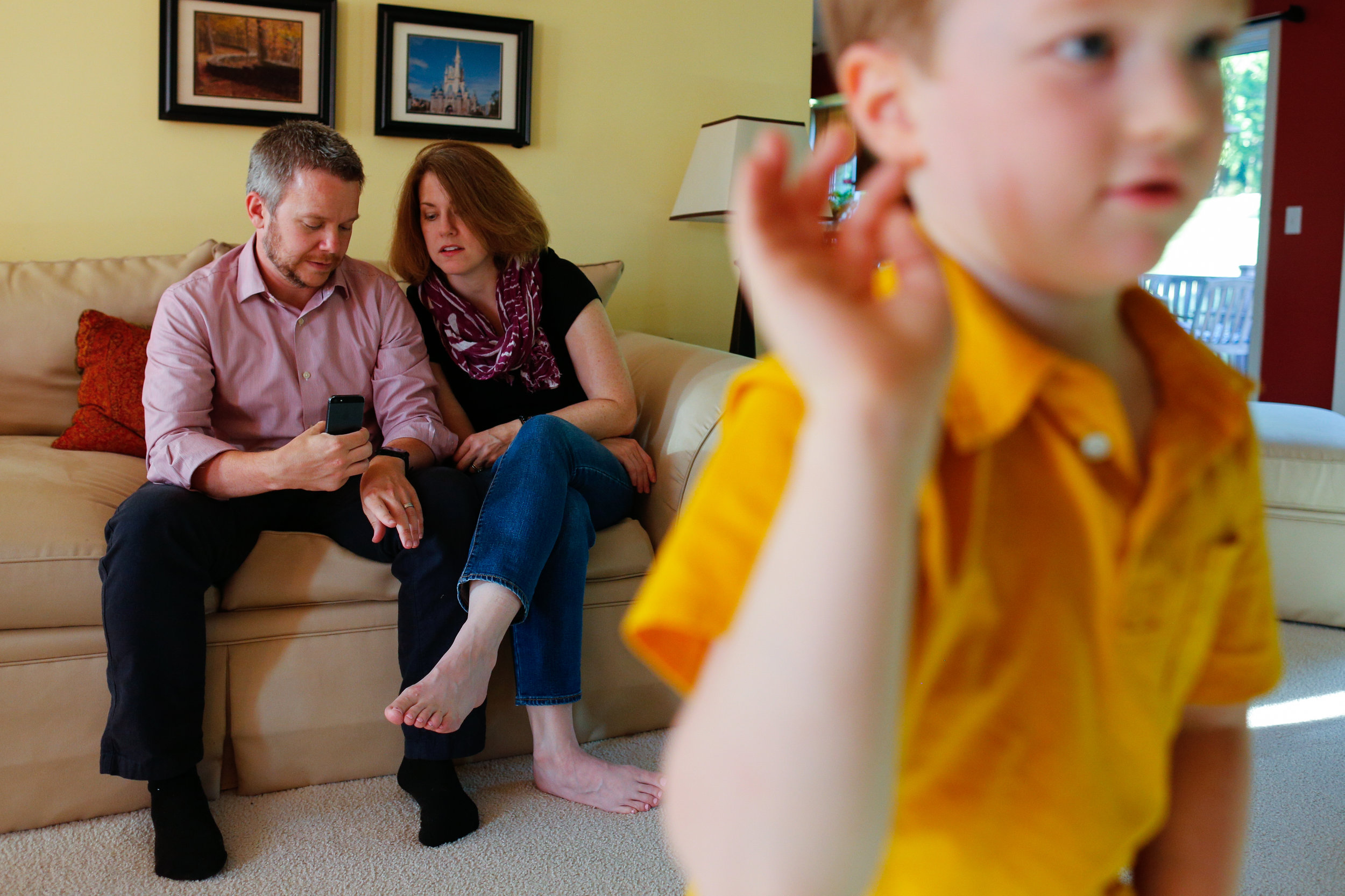 Evan Costik plays a game on Xbox Kinect while his parents John and Laura monitor his blood sugar on John's smartphone at their home in Livonia, N.Y. on August 27, 2014.
Evan, 6, has type 1 diabetes John modified a continuous glucose monitor and an Android smartphone to provide constant updates on Evan's blood sugar remotely.
Julia Emerson receives an EEG test on Monday, February 16, 2015.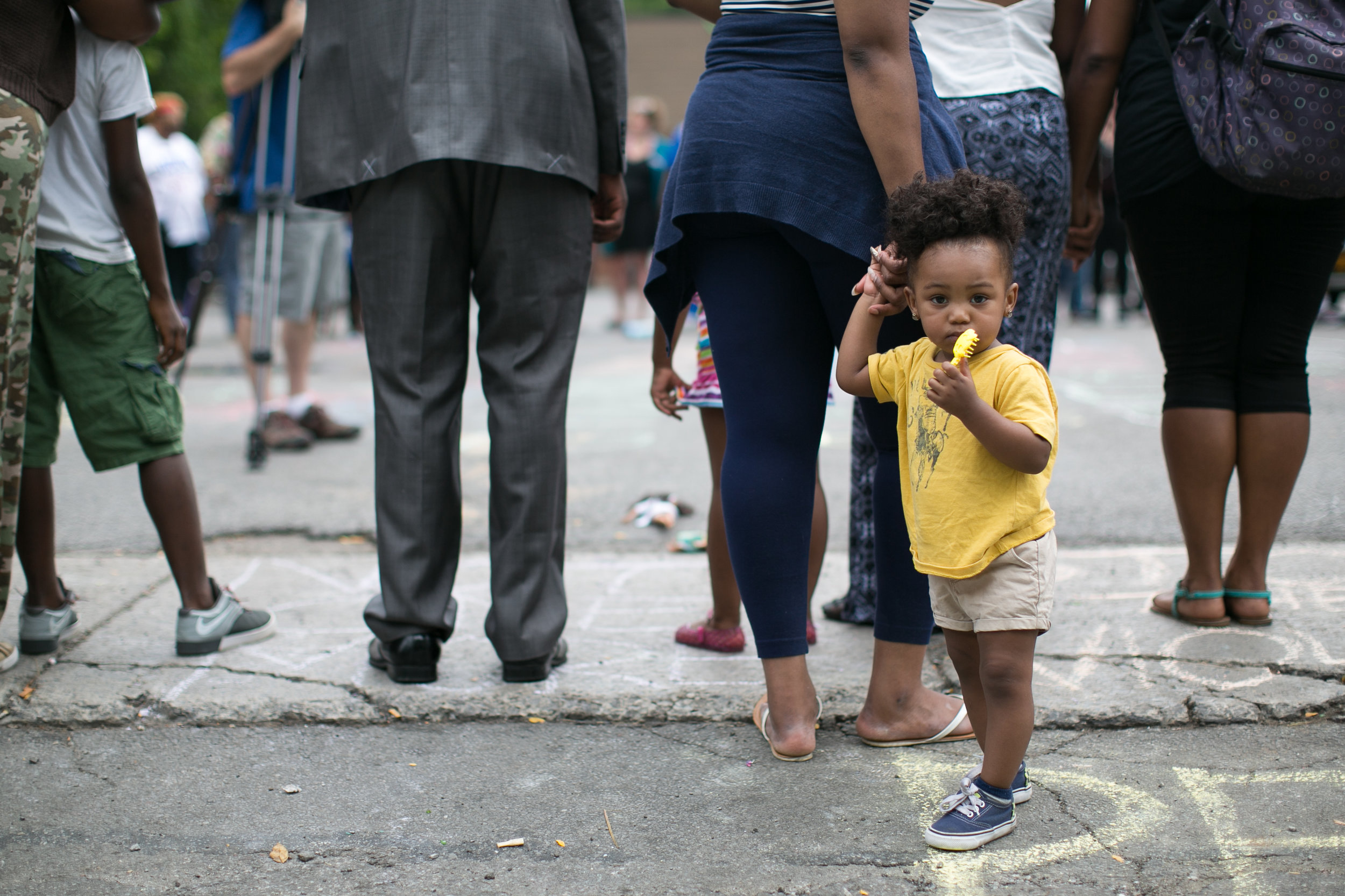 A young child at a vigil near the Boys and Girls Club in Rochester, N.Y. on Thursday, August 20, 2015. Seven people had been shot the night before - 3 fatally - in a drive-by shooting.
Shoei Kurogi, 5, and Karina Kurogi, 3, of Webster, try to get a better view of the polar bears at Seneca Park Zoo in Rochester on Saturday, November 1, 2014. The zoo was hosting a birthday party for the bears, Zero and Aurora, who both turn 25 this month.
Two riders work on their bikes after the second stage of the Trek Across Maine, a 3-day charity bicycle ride that benefits the American Lung Association, on June 15, 2013.