Linda Interlichia at her home in Rochester, N.Y. A device called a morcellator used during a routine hysterectomy a year earlier had rapidly dispersed a previously undiscovered cancer throughout her body.
"Looking back now," Mrs. Interlichia said, "I wish I had asked more questions." The procedure was described as routine, and doctors told Mrs. Interlichia that she would be back on her feet in just a few weeks.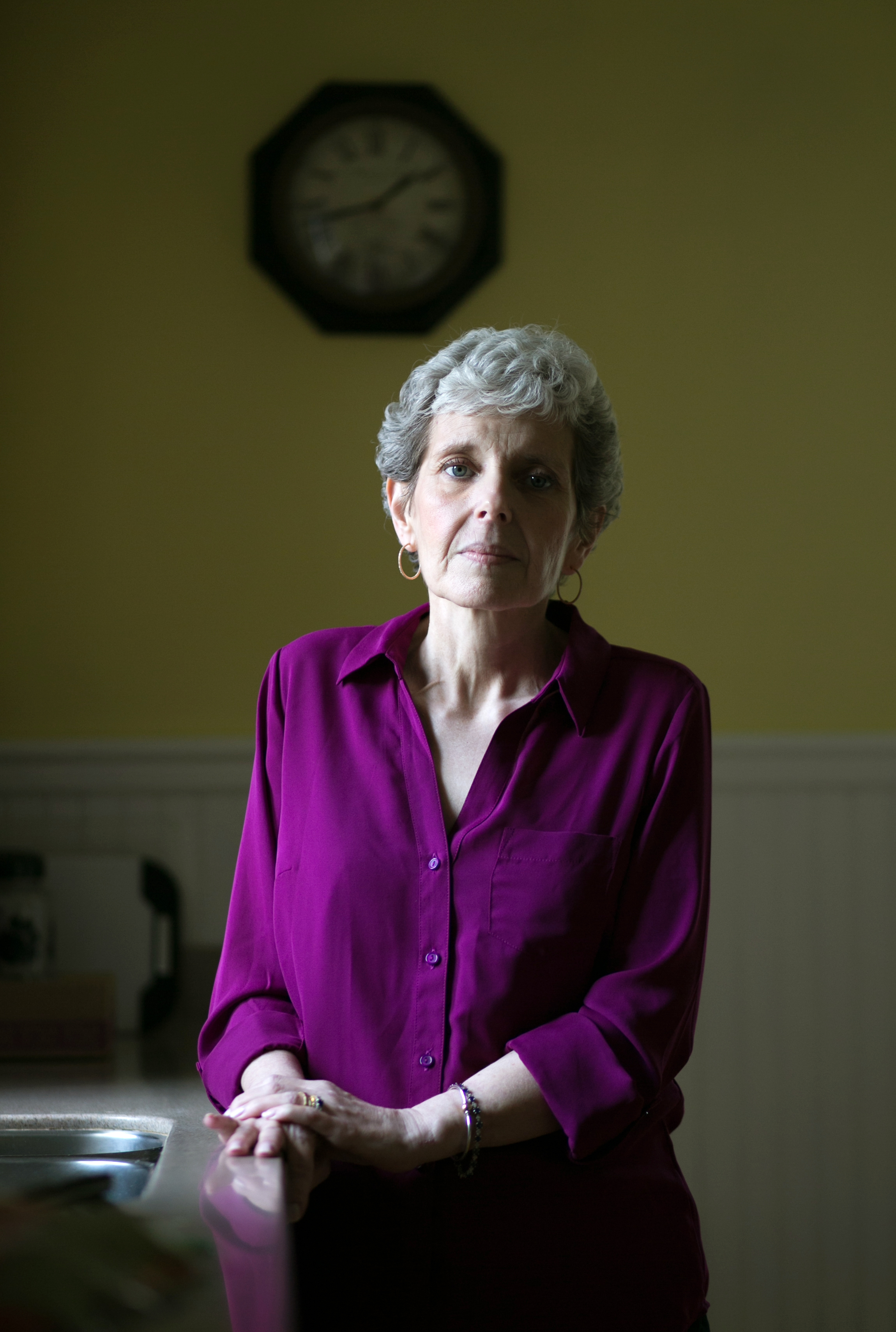 Mrs. Interlichia died on October 31, 2014, just one year after the procedure. She was 55.
Jim Leary in Greece, New York on Monday, October 20, 2014. Mr. Leary's wife, Barb, died of cancer last year, four years after having surgery that involved a morcellator.
Mr. Leary, a police officer in Greece, New York, speaks with other officers during roll call. His wife, Barb, was diagnosed with leiomyosarcoma just days after the procedure. "It was like getting hit with a baseball bat upside the head," Mr. Leary said.
Barb Leary died in September 2013 from the cancer spread by the morecellator. A month later, the same doctor would perform the procedure on Mrs. Interlichia. "It's a depth of anger and shock that's hard to quantify or express," Mrs. Interlichia would later say.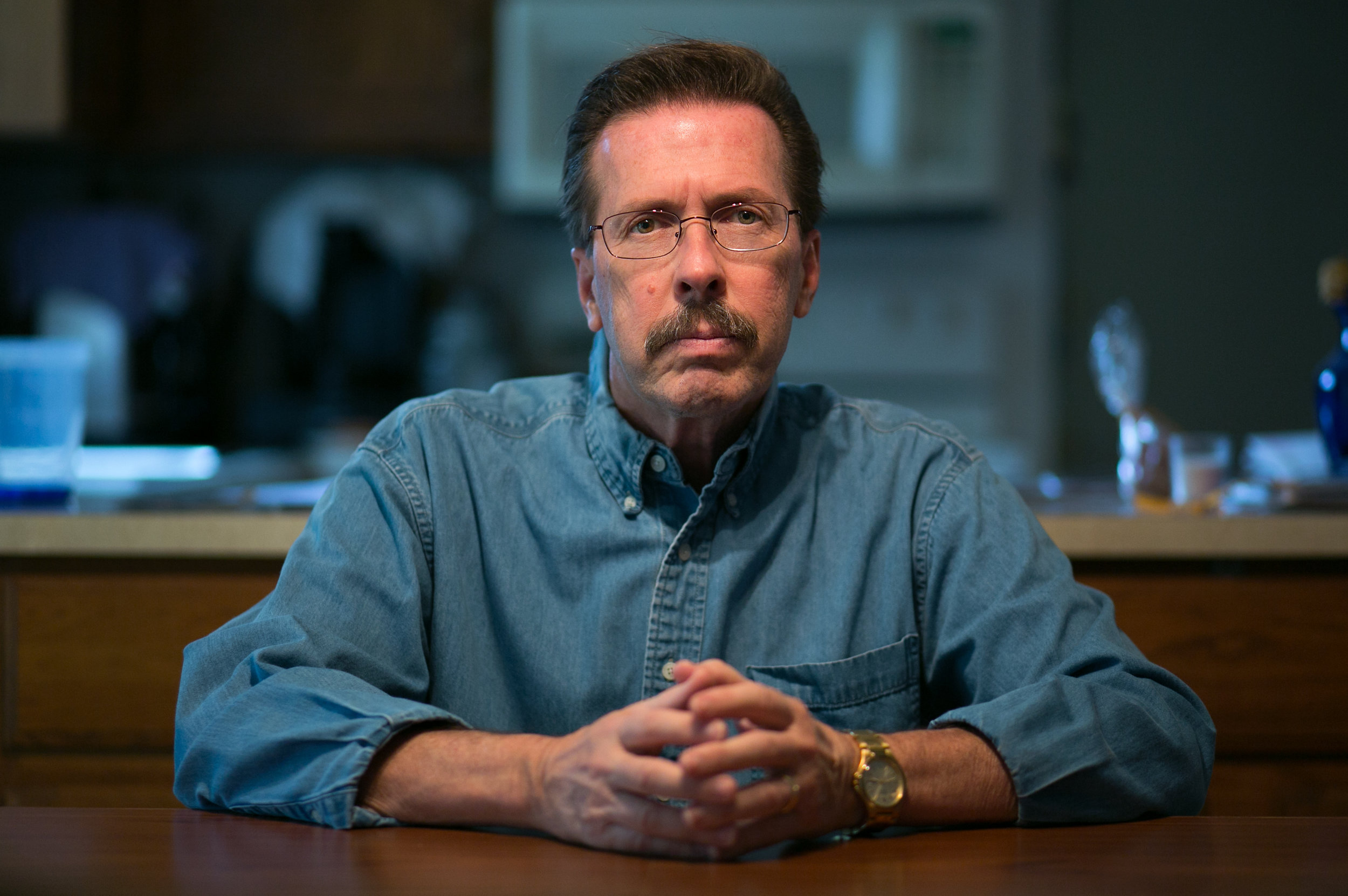 In April 2014, seven months after Mrs. Leary's death and six months after Mrs. Interlichia's diagnosis, the FDA advised hospitals to cease using power morcellators.
A photo of Barb Leary at her daughter Stephanie's high school graduation in 2013, six months before she died. In July 2014, Johnson & Johnson, the largest manufacturer of morcellators, withdrew the products from the market globally.
In November 2014, the FDA furthered its warning by ordering manufacturers to place a "black-box" warning on the device, it's strongest such warning, that indicates that the usage of the device carries significant risk of adverse effects.